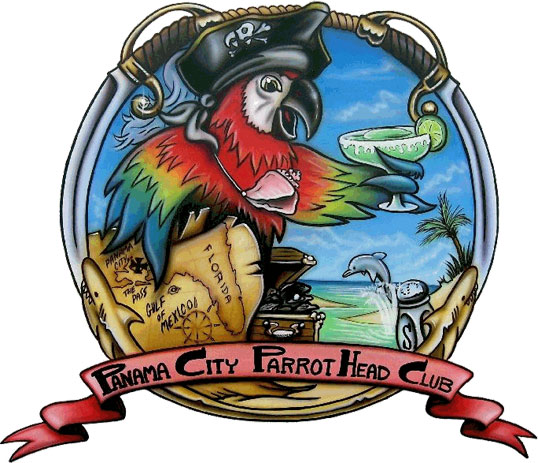 Welcome to Panama City Parrot Heads
We are an interesting group, rest assured of that:
We meet on the 2nd and 4th Fridays of each month.
Look for announcements of where we will meet on the web site calendar and in our newsletters, and really FACEBOOK keeps most of us up to date these days.
Our more informal "PHlockings" are on the 4th Friday of every month. Check out our newsletter and calendar for more information.  Our meetings generally start at 6 pm til….
Contact Us
We'd love to hear from you. We're on social media, if you have a quick question or if you just want to say hi. For inquiries feel free to contact us. We can't wait to hear from you soon!
Panama City, Florida 32402
PO Box 1023